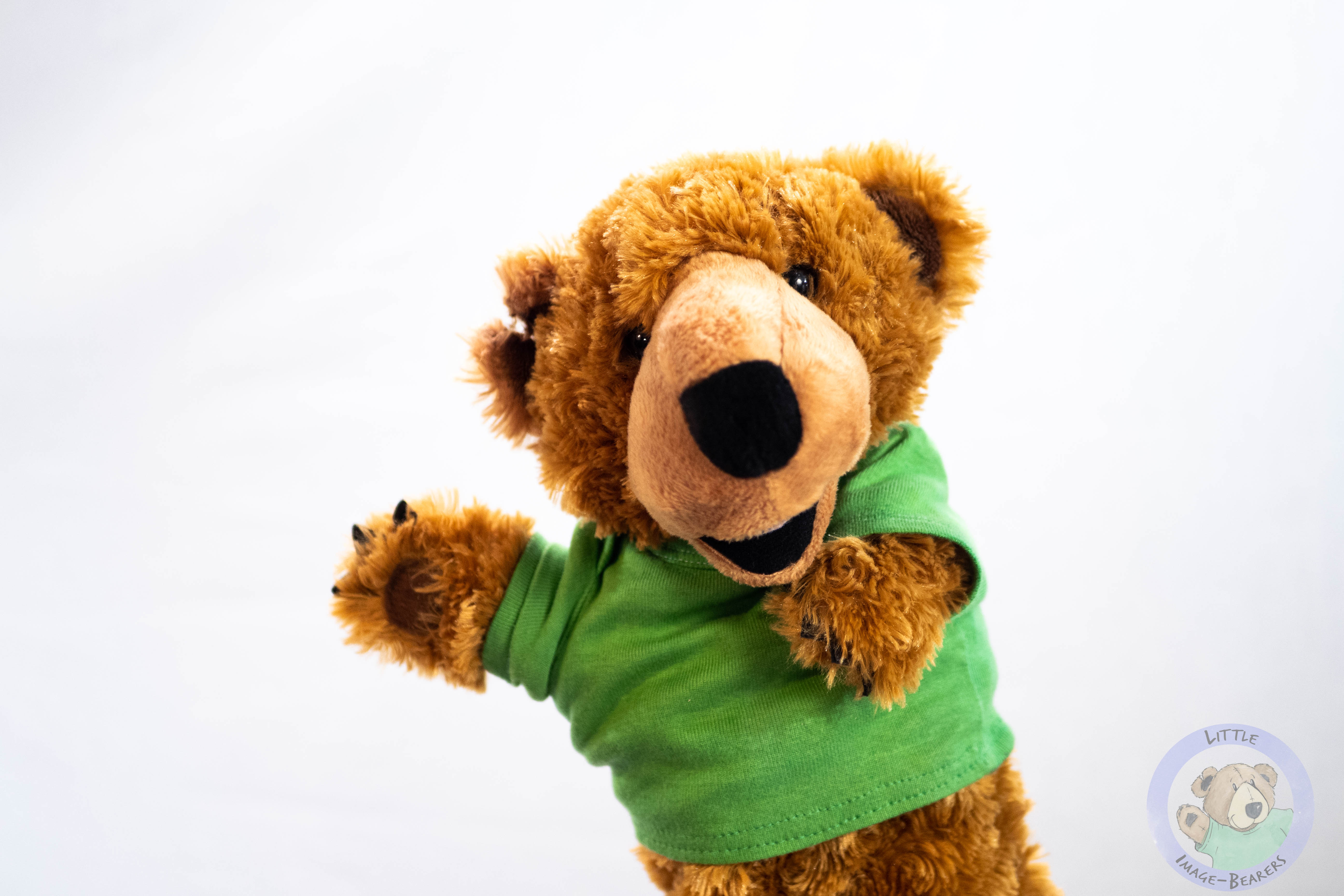 Bobo Bear
Bobo Bear is quiet and reserved at times, but he is also thoughtful, caring, and humble. He is always willing to help and encourage his friends, especially his best friend, Lala Redhead.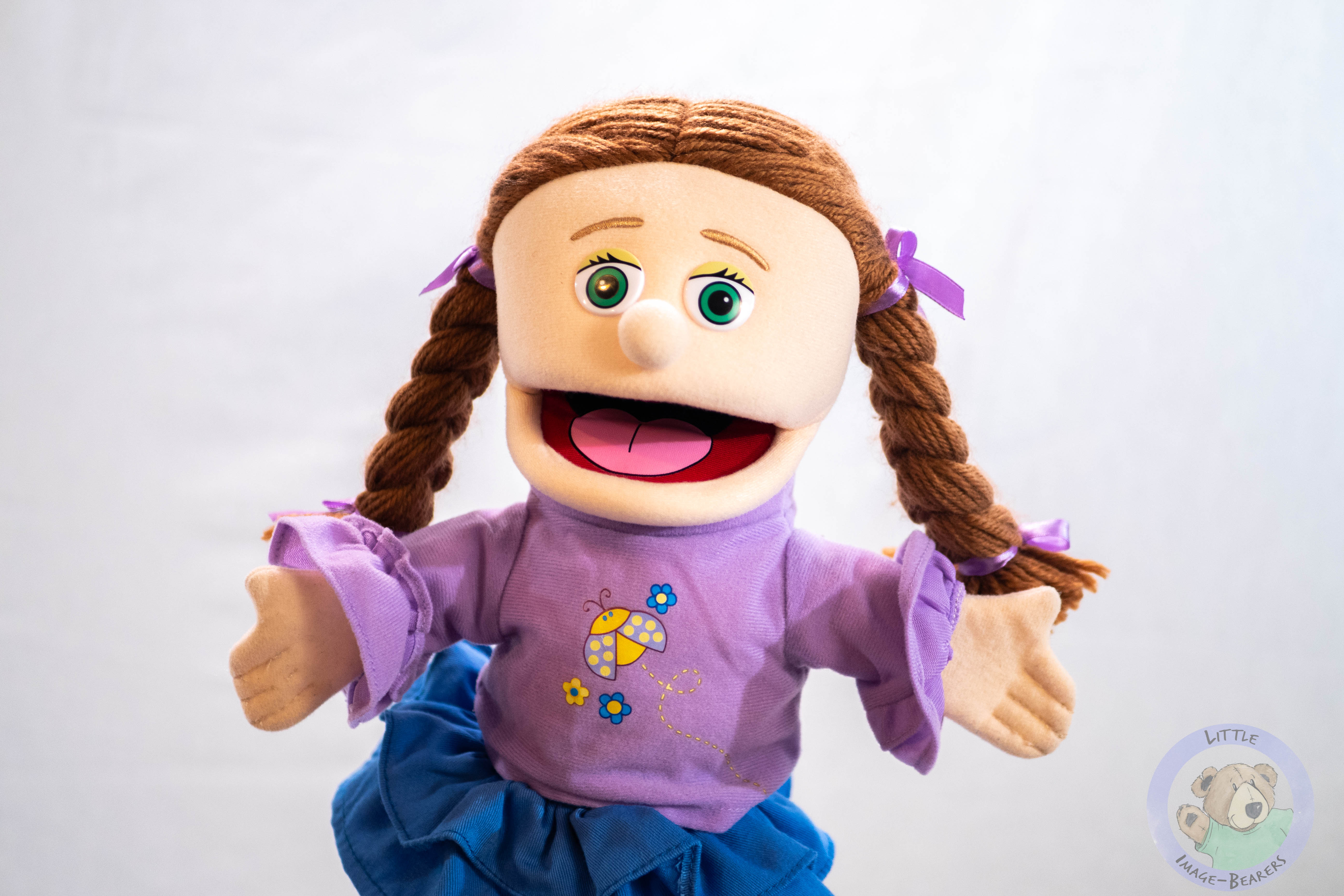 Lala Redhead
Lala Redhead is the enthusiastic, cheerful, and ever-positive daughter of Dad Redhead. Her excitement for life and positivity is never more evident than when she's with her best friend, Bobo Bear.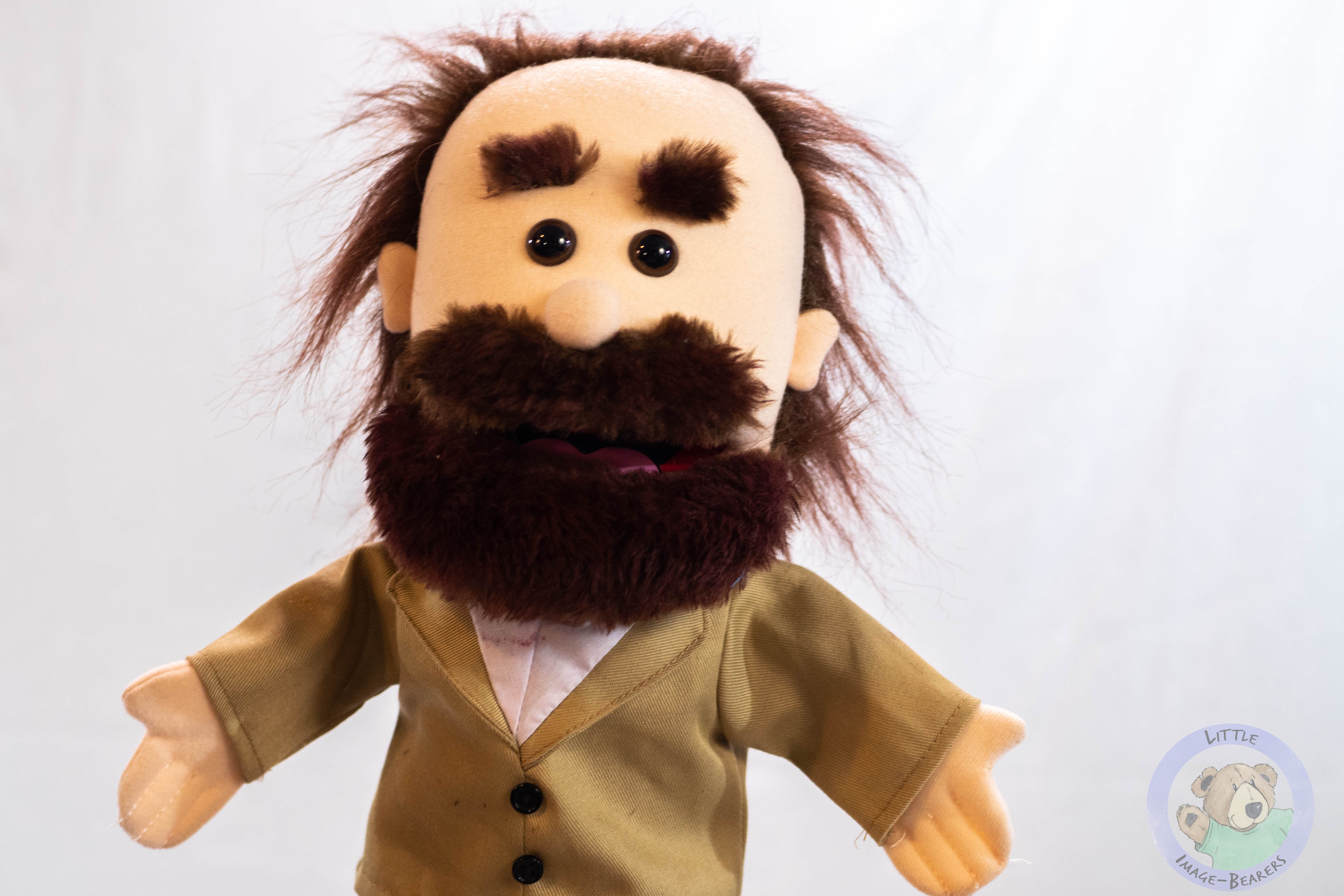 Dad Redhead
Dad Redhead is the energetic father of Lala Redhead. He gets straight to the point of things and helps everyone keep an eye on the big picture.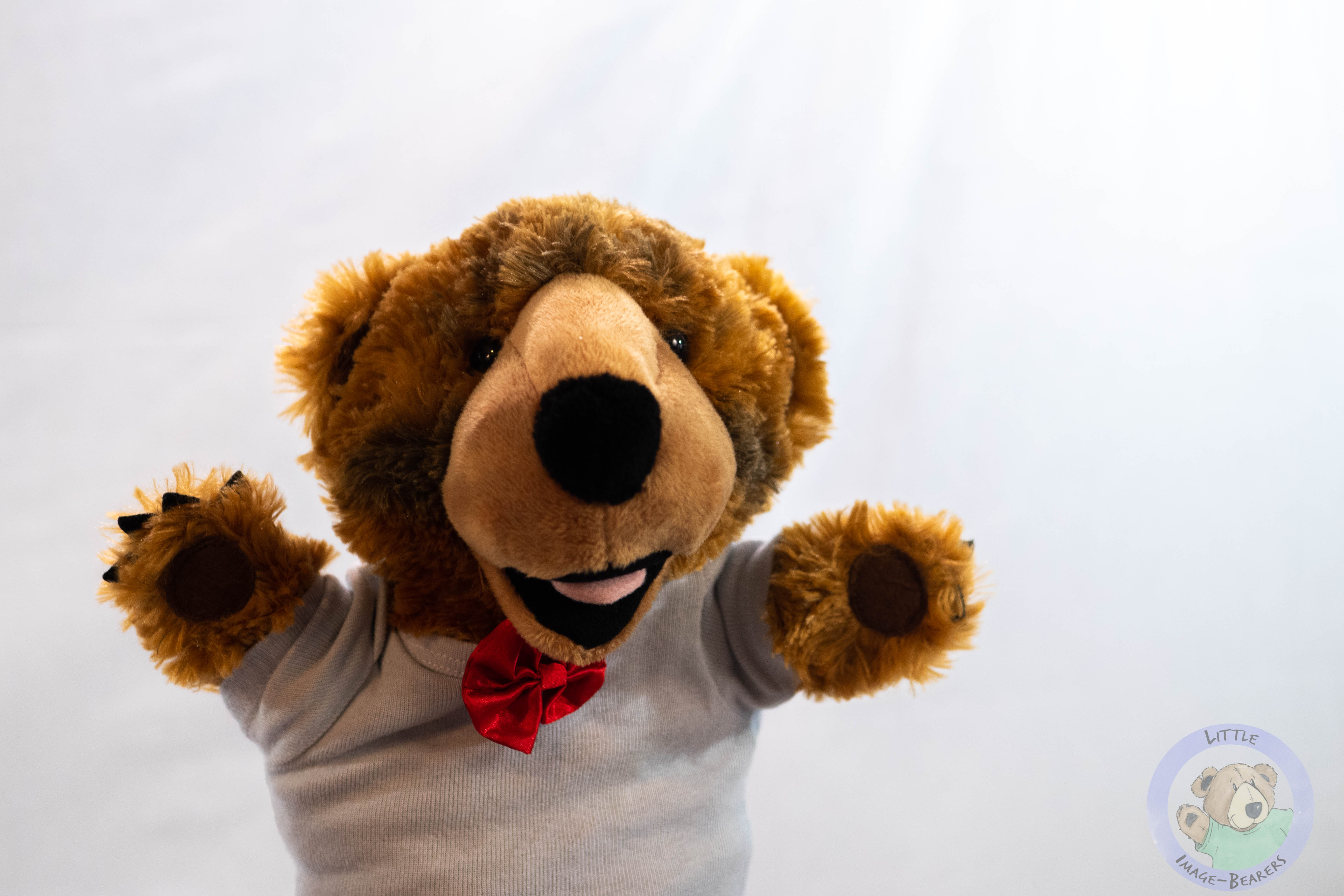 Papa Bear
Papa Bear is the grandfather of Bobo Bear. Calm and patient, he lends his fatherly wisdom to all who will listen.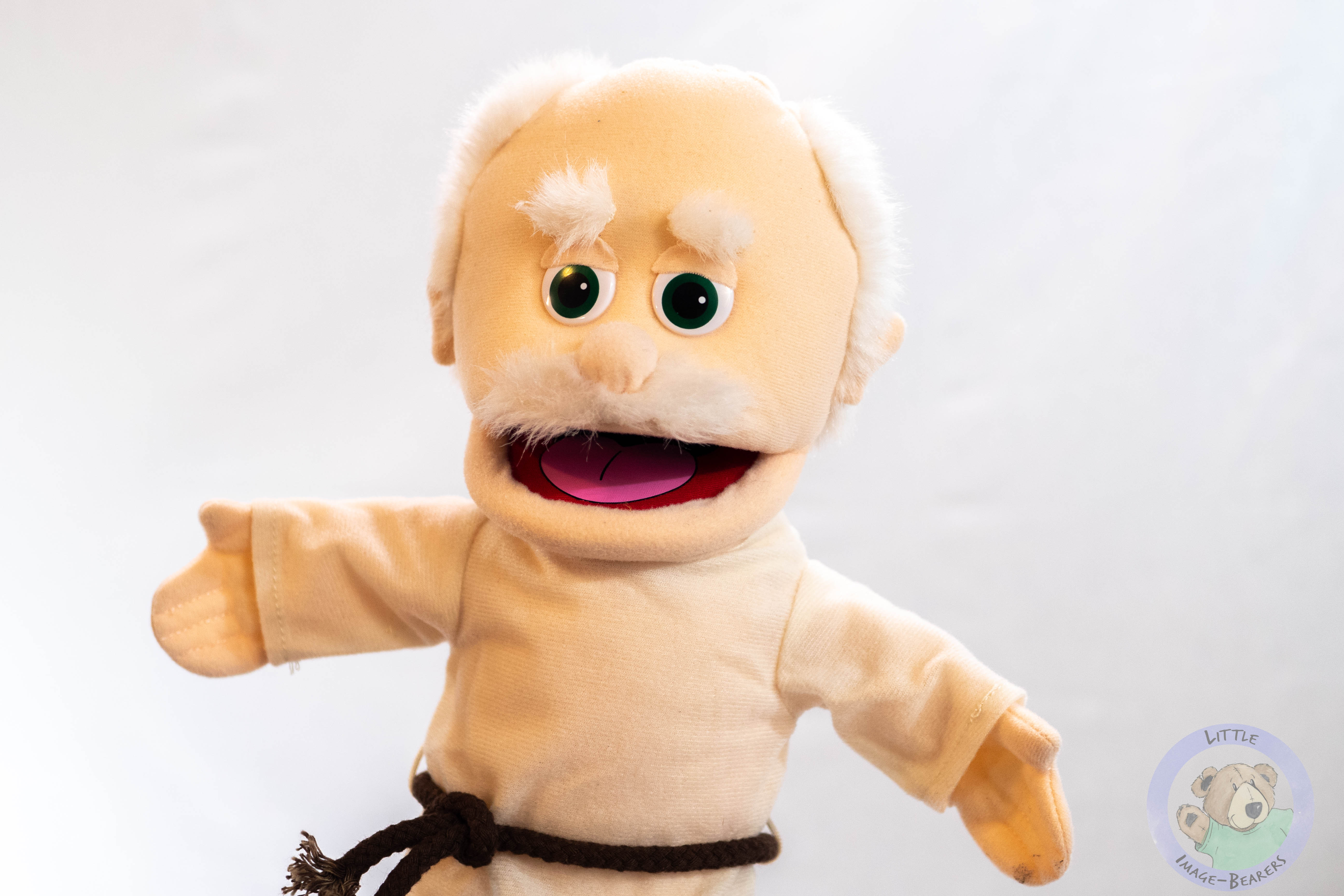 D.L.
D.L. is the grumpy yet lovable neighbor of Lala Redhead. He's usually willing to lend a hand, although he may be a bit grouchy while doing it.