Little Image-Bearers is a children's show designed for children ages 2-10. Each episode includes a unique item to explore, a local visit relating to that item, a simple puppet pretend story, and a fun "try it yourself" project, all pointing towards a biblical concept discussed at the end.
The first season of Little Image-Bearers is seven episodes long, and covers topics including intrinsic value, self-worth, aiming for the mark that God has set before us, and more. Though the series is simple, it is designed to have a calming and peaceful effect on children while sharing the powerful truths of God's Word.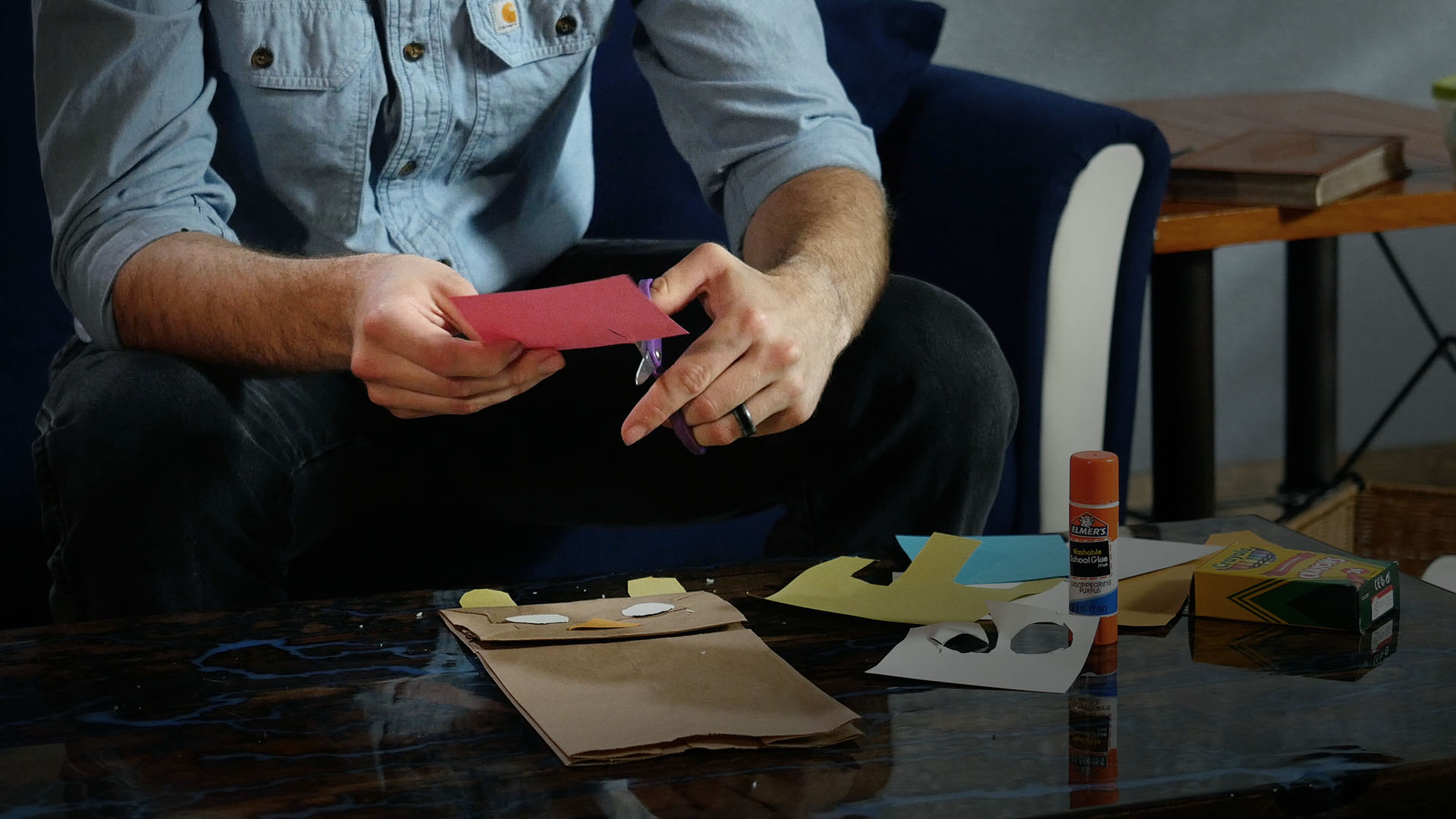 Every visit with Mr. Phipps features fascinating experiments and illustrations. Plus look forward to meeting interesting people from around the community.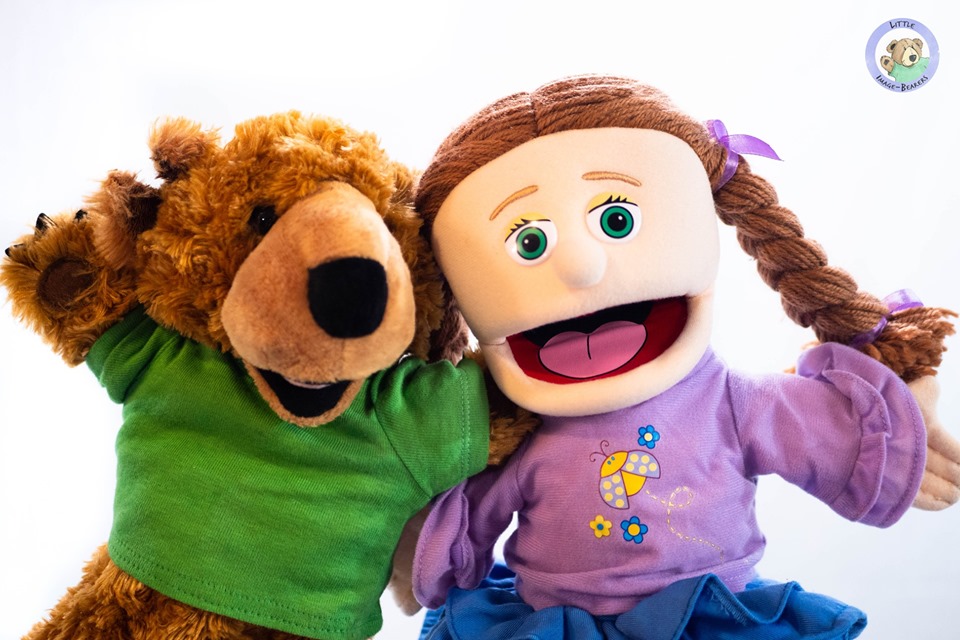 Bobo Bear and Lala Redhead are the comedic relief, yet they also reinforce biblical concepts in a different and entertaining way.  These endearing puppets are sure to be a favorite of all ages!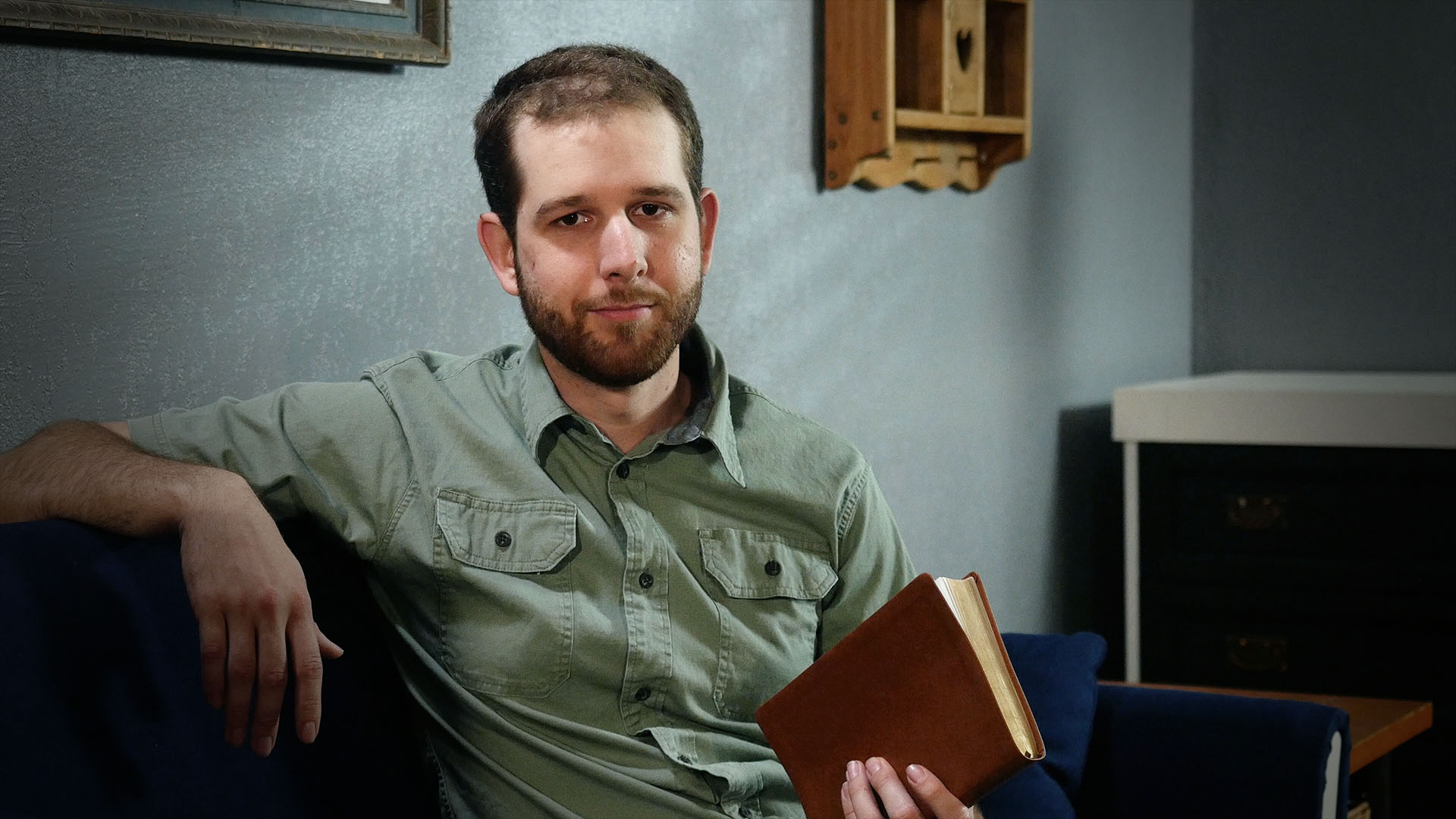 Mr. Phipps connects all the
activities together with a short Bible reading.  The episode patiently expands upon a given concept helping "little image-bearers" grow in the understanding of who God is, and our relation to Him.

"This wholesome show is a pleasure to watch, and we whole-heartedly and without reserve award Little Image-Bearers our Dove seal for All ages. The host, Mr. Caleb Phipps is sincere and laid back, creating a welcoming atmosphere for the children. It is interesting because his voice resembles that of the late Fred Rogers…" — The Dove Foundation 
"From the first cheerful greeting of "Hello, fellow image-bearer!" to the sweet sign off of "May the Lord bless you and keep you," my children were taken with this simple but high-quality show." –Kishona Lape (lifeinlapehaven.com)