Little Image-Bearers  is designed for parents to enjoy with their children (ages 2-10) and learn foundational Christian principles.  The show features fun exploration with a realistic representation of life. Mr. Phipps acknowledges the God of the Bible as our Creator, the source for truth, and our salvation.

Mr. Phipps speaks directly to the audience in this new show designed to share the powerful truth of God's Word in a calm and realistic way.  Each episode introduces a unique item to explore, a fun "try it yourself" project and short make-believe stories.  He reads from the Bible to explain how the activities illustrate important aspects of life. Every episode patiently expands upon concepts to help "little image-bearers" grow in the understanding of who God is and our relation to Him.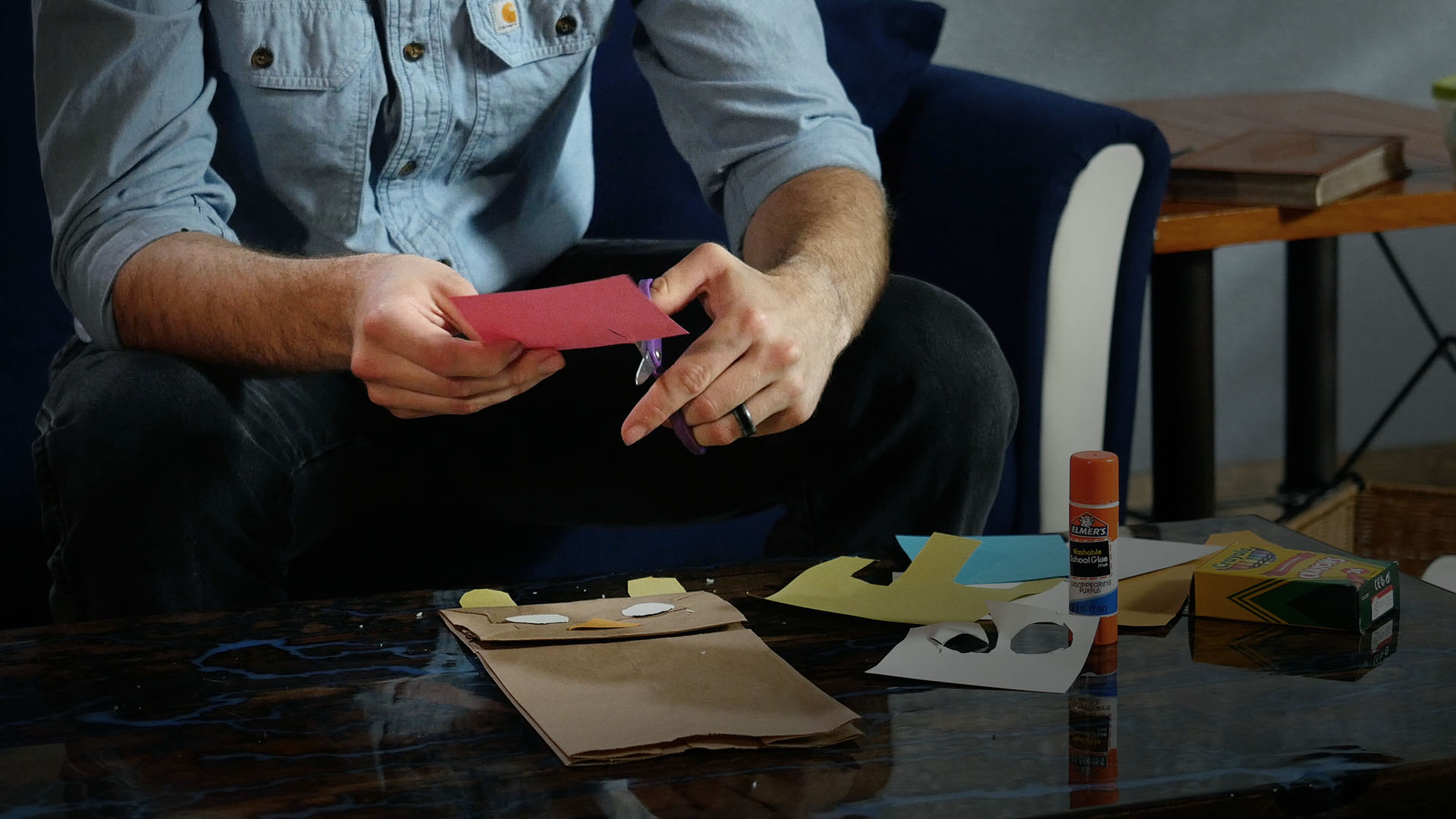 Every visit with Mr. Phipps features fascinating experiments and illustrations. Plus look forward to meeting interesting people from around the community.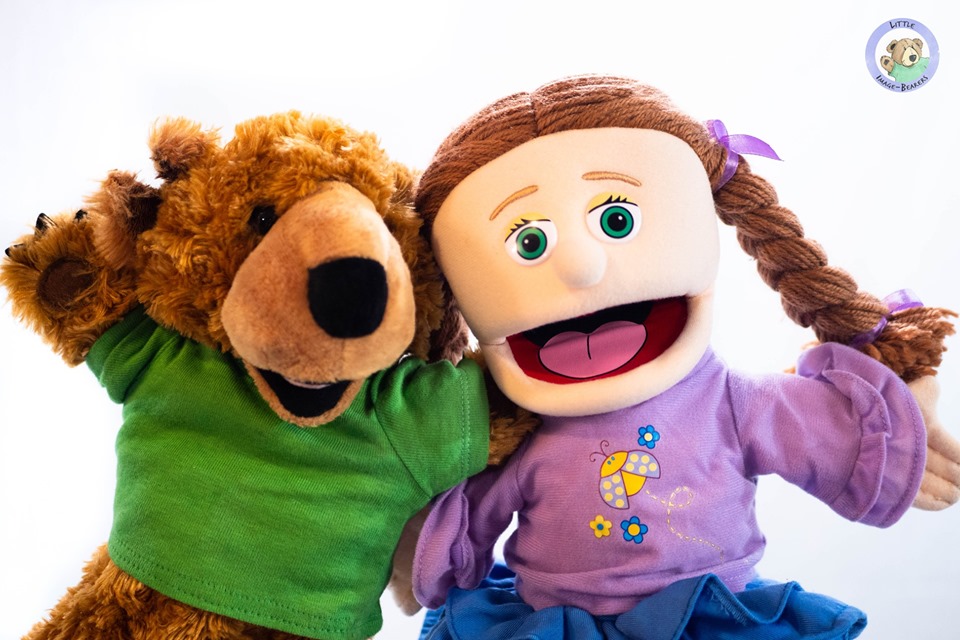 Bobo Bear and Lala Redhead are the comedic relief, yet they also reinforce biblical concepts in a different and entertaining way.  These endearing puppets are sure to be a favorite of all ages!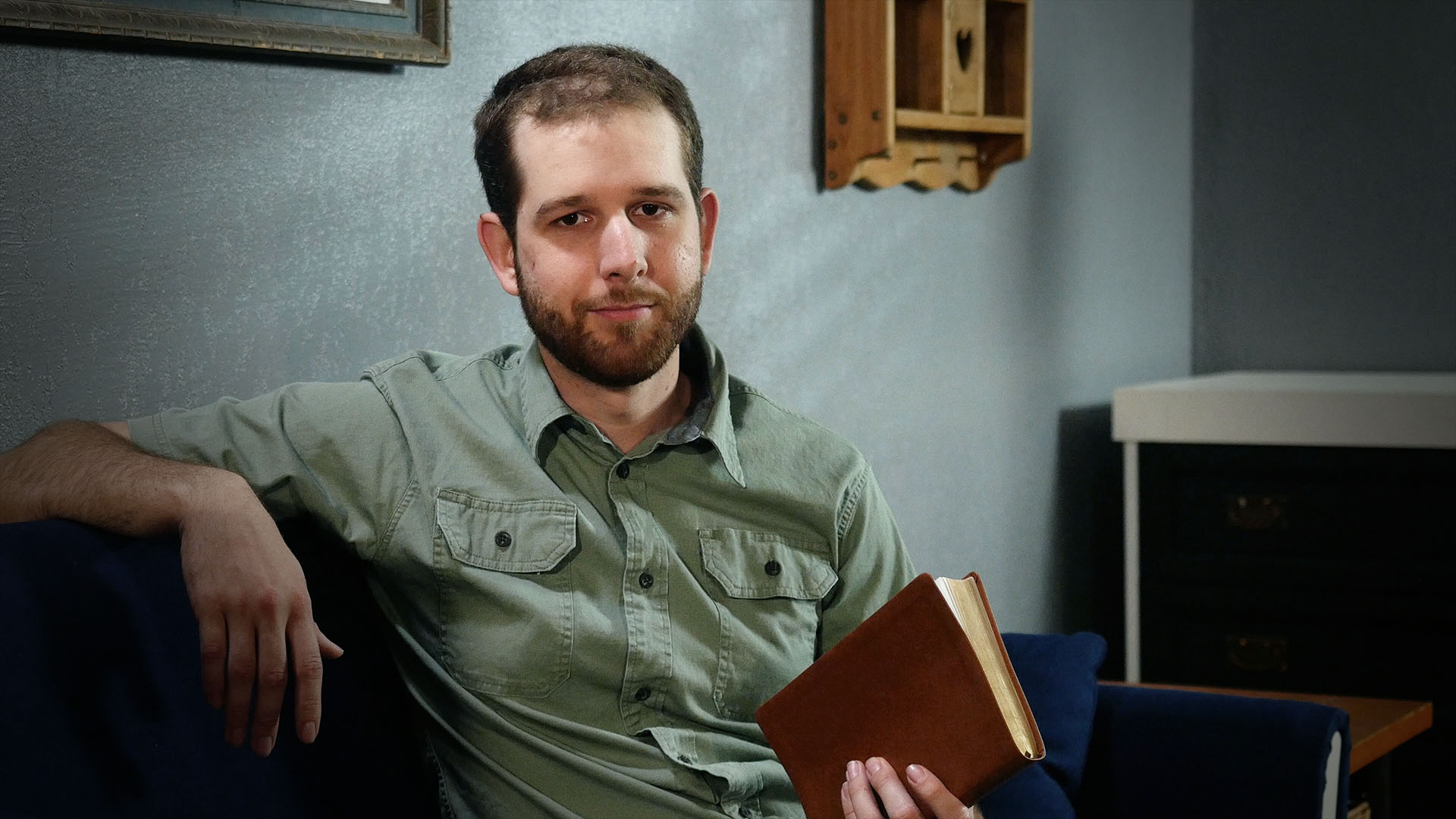 Mr. Phipps connects all the
activities together with a short Bible reading.  The episode patiently expands upon a given concept helping "little image-bearers" grow in the understanding of who God is, and our relation to Him.

"This wholesome show is a pleasure to watch, and we whole-heartedly and without reserve award Little Image-Bearers our Dove seal for All ages. The host, Mr. Caleb Phipps is sincere and laid back, creating a welcoming atmosphere for the children. It is interesting because his voice resembles that of the late Fred Rogers…" — The Dove Foundation