Awards & Reviews: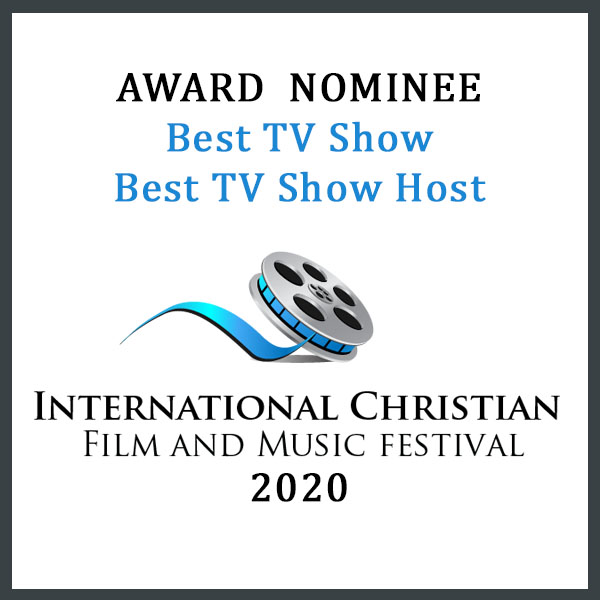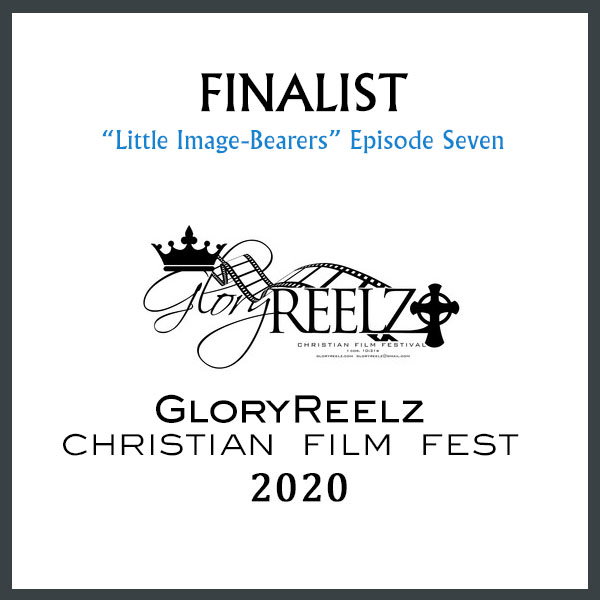 ---

"This wholesome show is a pleasure to watch, and we whole-heartedly and without reserve award Little Image-Bearers our Dove seal for All ages. The host, Mr. Caleb Phipps is sincere and laid back, creating a welcoming atmosphere for the children. It is interesting because his voice resembles that of the late Fred Rogers…" — The Dove Foundation
Still Images: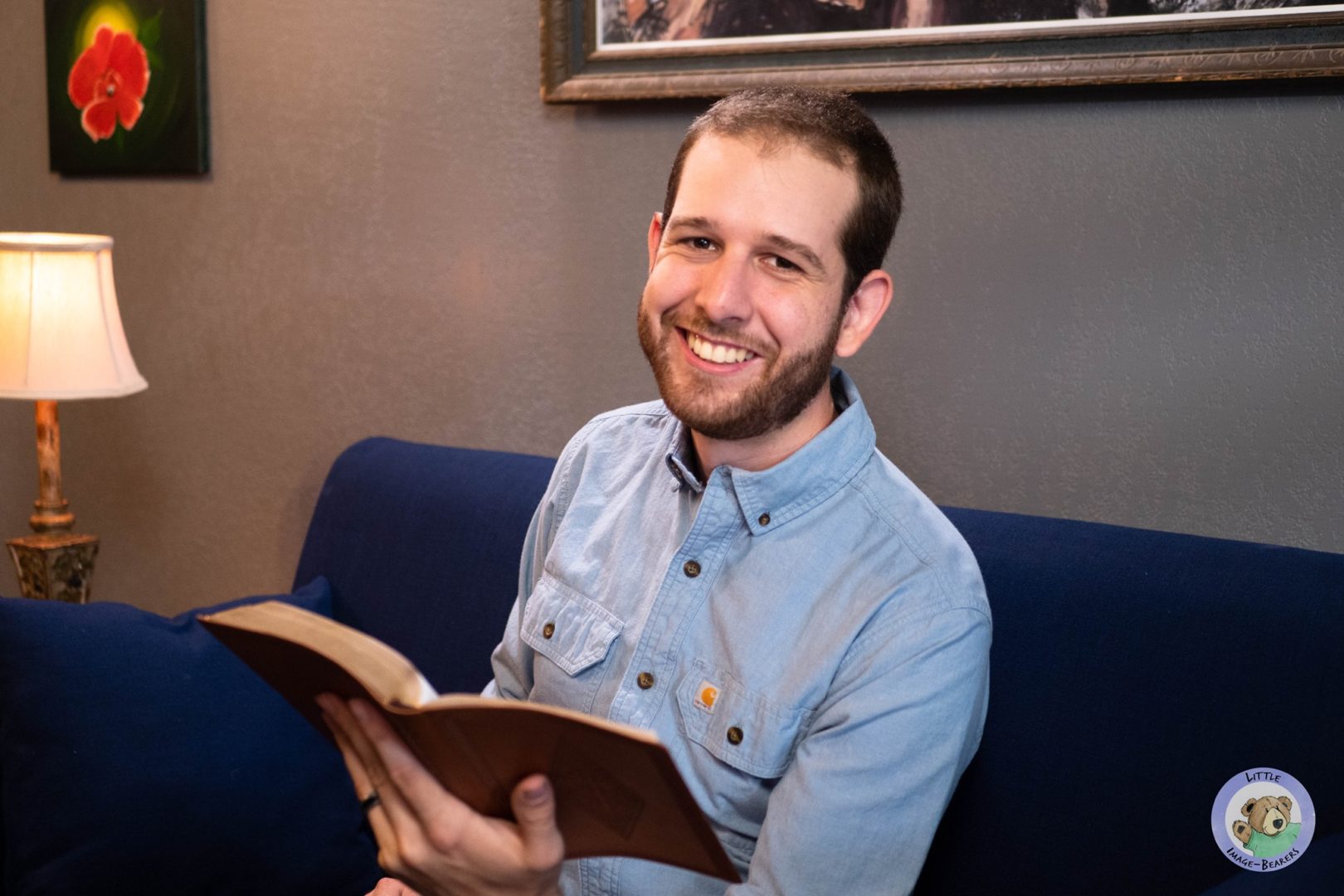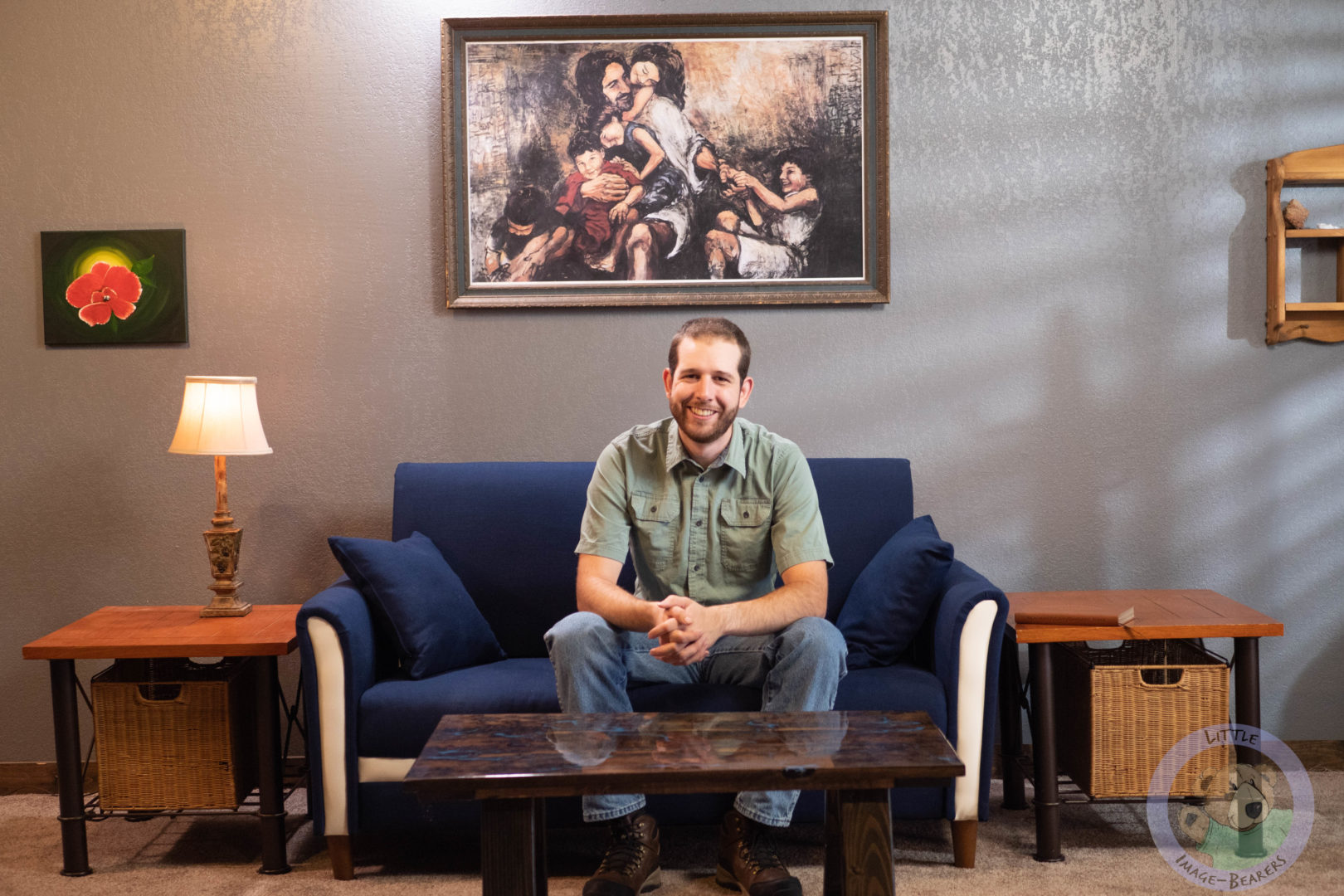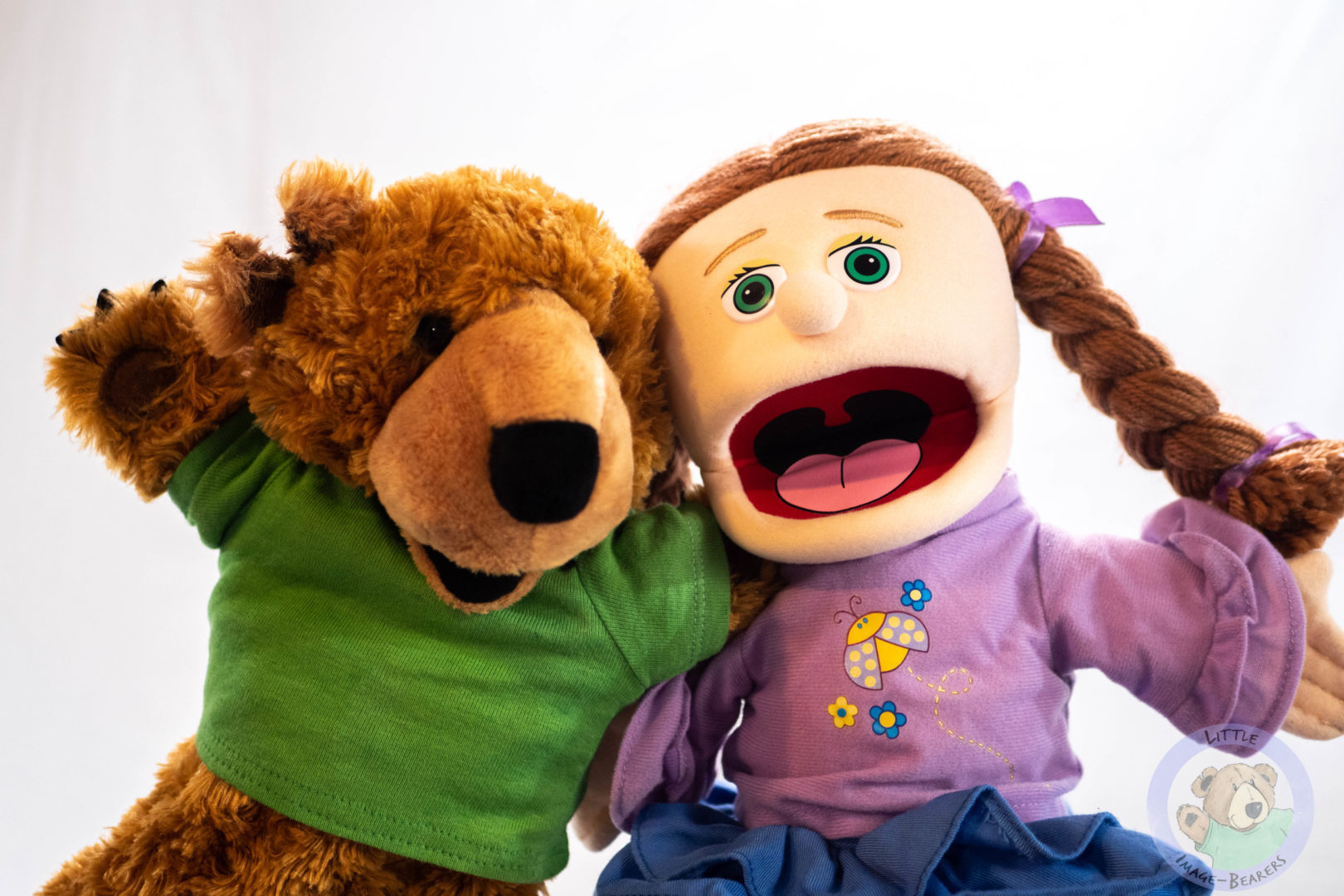 ---
Press Release:
New Children's Show Inspired by Bible
MATADOR, Texas – May 2020 | One young father from Texas is producing an all new children's television show complete with puppets, crafts, and special guests. The show is now available on digital platforms, as well as on DVD. Parents will appreciate the calm pacing and real world exploration, in contrast to some of the modern, hyper-active programming.
The first season of Little Image-Bearers was recorded last year thanks to a handful of supporters who liked the concept. And the producers hope DVD sales will help provide for upcoming production on season two.
Caleb Phipps, the lead writer and actor in the show, wants to teach children what it means to know right from wrong, in light of God's Word. "The majority of shows available to our 2-10 year-olds are unrealistically fast-paced and display bad attitudes or crude humor," says Mr. Phipps. "That's why we're creating Little Image-Bearers, to be a simple and realistic show having a clear distinction between reality and make-believe."
Mr. Phipps is an award-winning short film director and professional painter. He hopes children will see how uniquely special they are in the eyes of God and understand the salvation offered in Jesus Christ. At the center of this new show is what Jesus said in Matthew 19; "Let the little children come to me and do not hinder them, for to such belongs the kingdom of heaven."
Latest news and previews can be found on the official Facebook page and at www.littleimagebearers.com
---